Development of this game is always ongoing. No budget. No team. Just me.
There has not been any paid marketing for this game, and that means there is hardly any traffic to the Macro Wars website or the game at this stage.
You may need to invite a friend in order to try out multiplayer.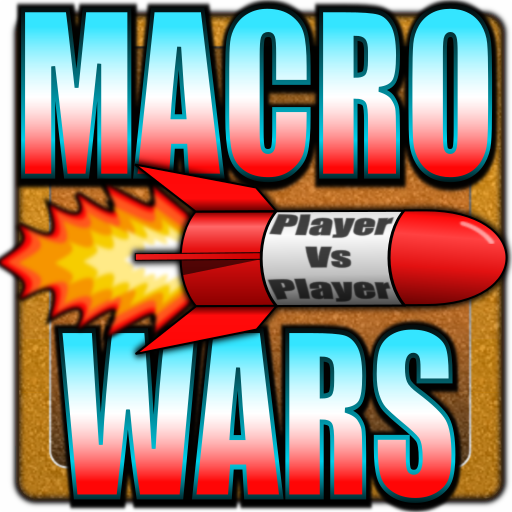 MACRO WARS - Home
A Real Time Multiplayer, Player Vs Player, RTS (Real Time Strategy), Artillery Based Shooter, for Touch Screen Devices. Playable in A Web Browser.
Play One Vs One or Bigger Team and Free For All Battles of Multitasking and Awareness.

Inspired by but nothing quite like Starcraft.
News & Updates
---
4th May 2017
Migrated Macro Wars Web Site & Game into one Firebase Web App.
Now support multiple sign in providers through the Firebase platform.
Game now playable on any Tablet, Smartphone or PC through the web browser (Chrome recommended though some versions are causing flickering and black screen)
Other browsers should also work but WebGL support recommended.
Game designed for single touch control on Touch Screen Devices. You can play with a mouse in the same way.
---

Other previous updates not transfered to this new platform.


---
The Macro Wars Website, All Game Content, Including Game Design, Graphics, Sound, Code & Server Code Are Created By Malcolm Hodge © 2017
Located Greenwich, London, United Kingdom.
---
Big thanks to all the creators of the technologies I have used to help create Macro Wars.
pixijs (pixi.js) - createjs (create.js) - soundjs (sound.js) - nodejs (node.js) - socket.io - Firebase - Google Cloud Platform - HTML5 - Javascript - Netbeans - Inkscape - Gimp Image Editor - Texture Packer
And other mentions.
Blizzard Entertainment - Starcraft 2 - Starcraft Remastered & Brood War - Starcraft on Reddit
Google Analytics - Google Play - Google - Facebook - Twitter - GitHub.
Big Shout to other Indie Game Developers!